HELLO!
ARTWEAR EXPRESS
When it comes to Artwear Express we understand how important your T-shirt project is to you. That's why we've established superior standards for print quality and offer multiple printing technologies to ensure that your order will come out nothing short of great! No matter how your T-shirts are printed, they are sure to bring your group together.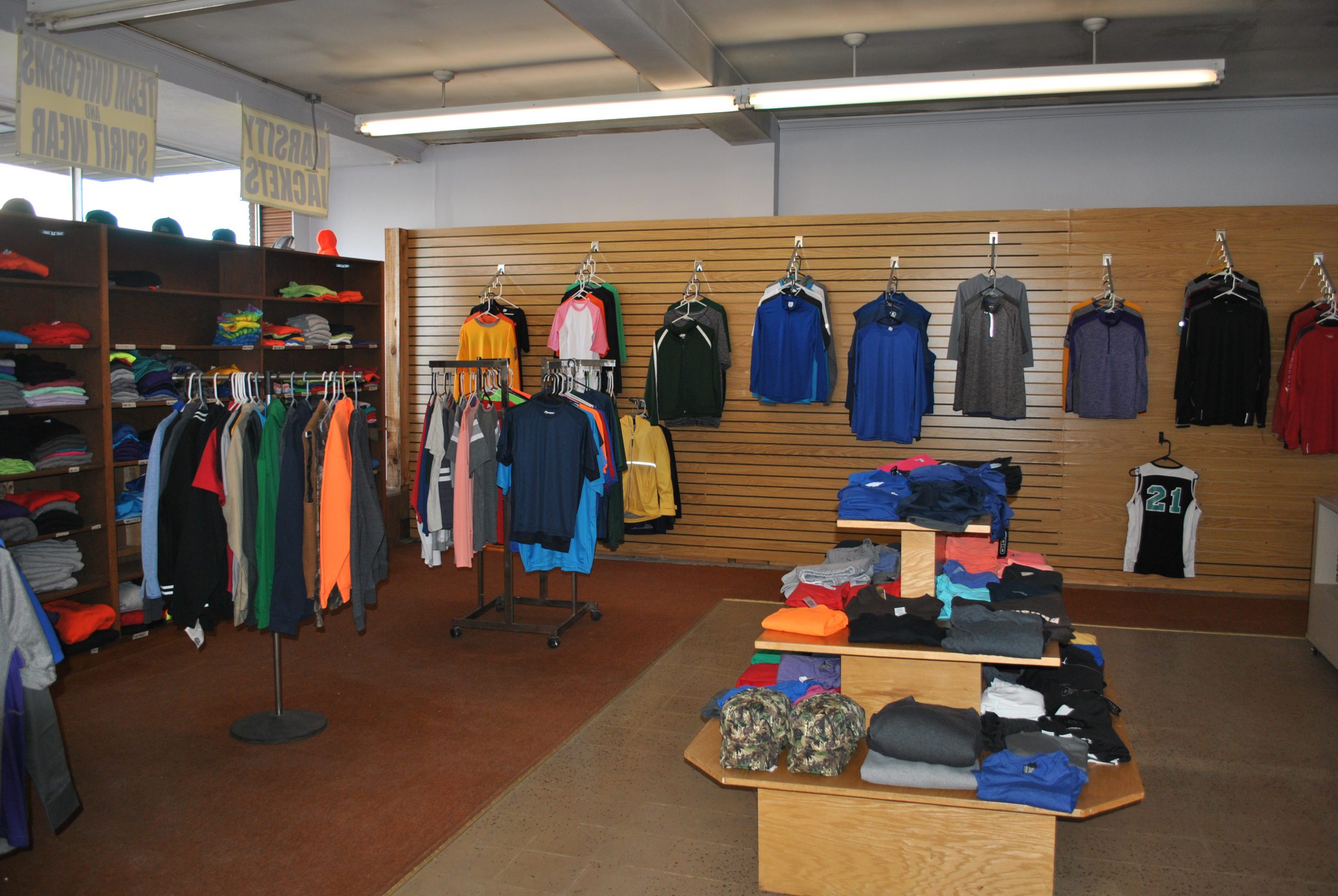 CREATE YOUR OWN
You can create any product with your signature and/or logo!!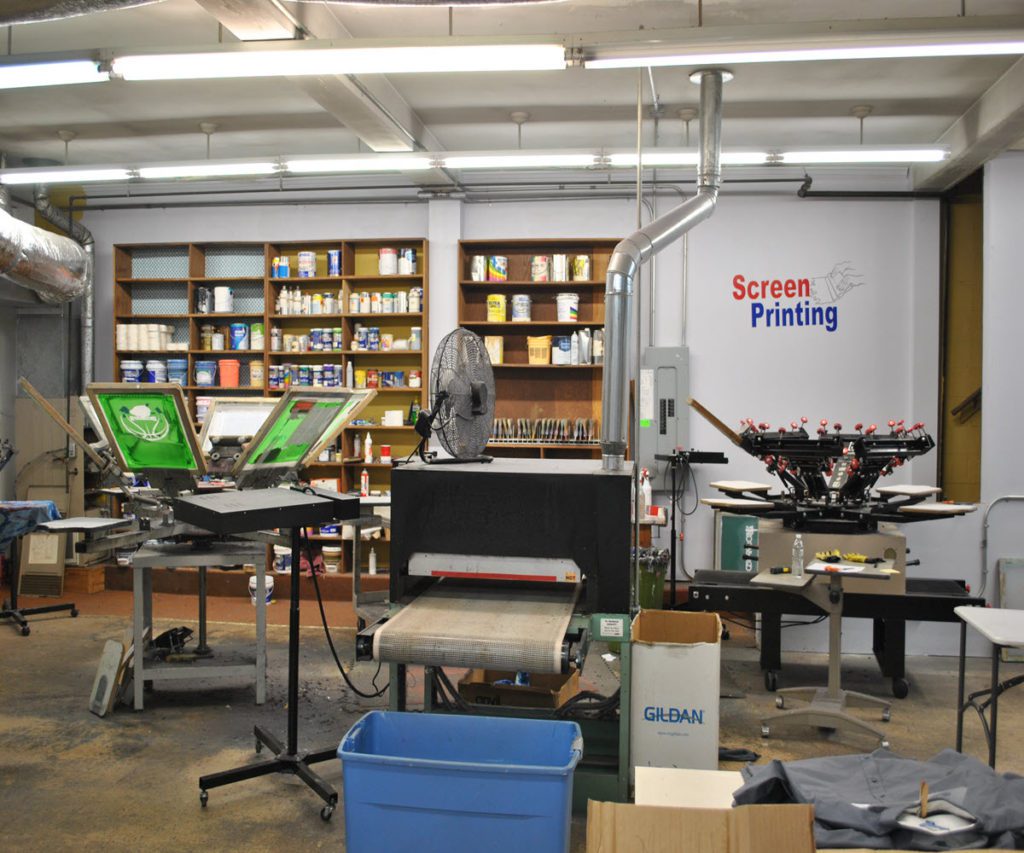 Welcome
Come check us out and get to know us!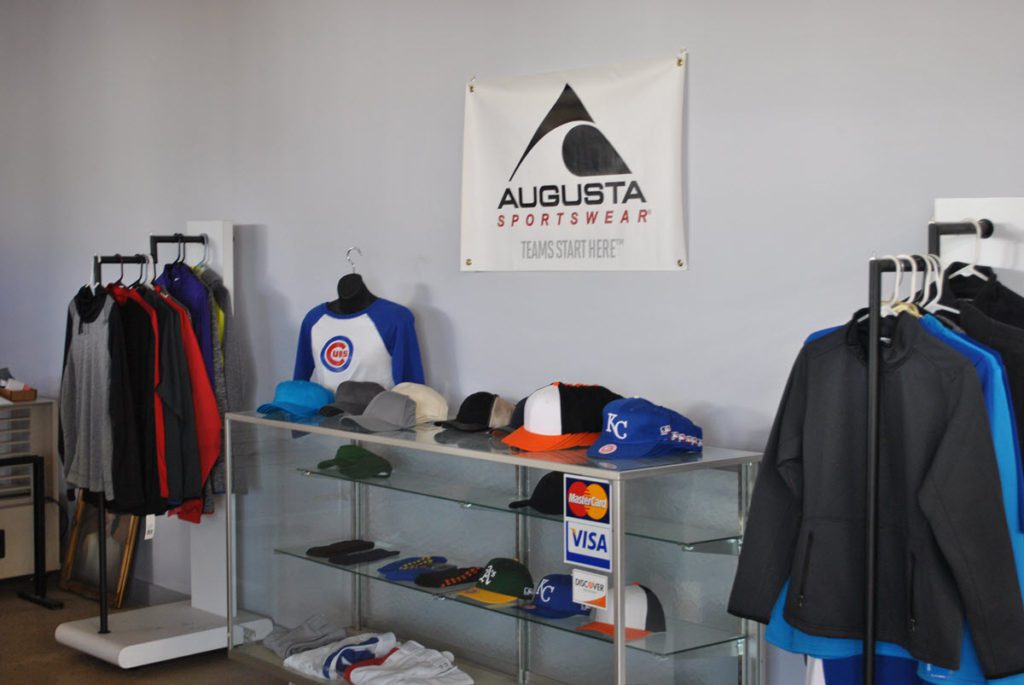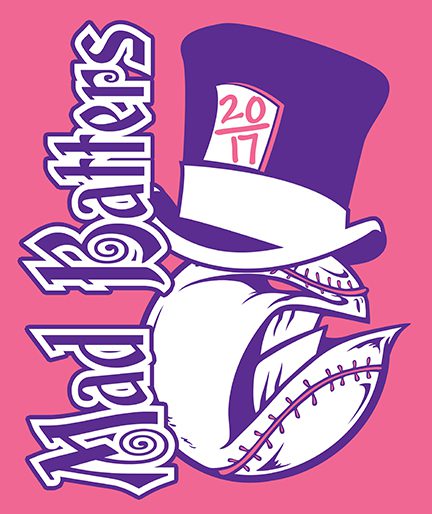 Add Design
Send us your logo to add to your clothes!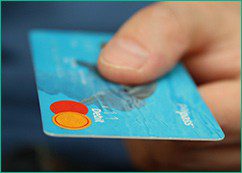 checkout & order
Checkout and order once your completely satisfied!
PROFESSIONAL SERVICE
Why do organizations, schools, and sports teams go with Artwear Express? Because they love the service!